Welcome to the Material Workroom
Let us show you what we're made of.
Order up to 10 free fabric and leather swatches. Pick from over 600 designer fabrics and 50 quality leathers.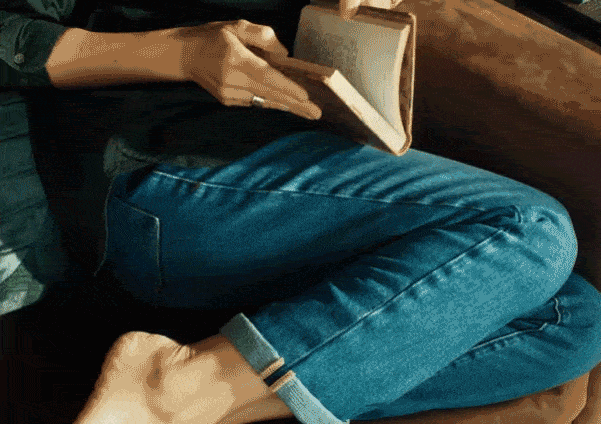 Learn about our materials.
We only put our name on furniture that lives up to our reputation for exceptional quality, style, and value. We source and select the finest materials, then engineer each piece for a long life with you.