How To Host A Large Party For Holiday Dinners
Updated 3/10/23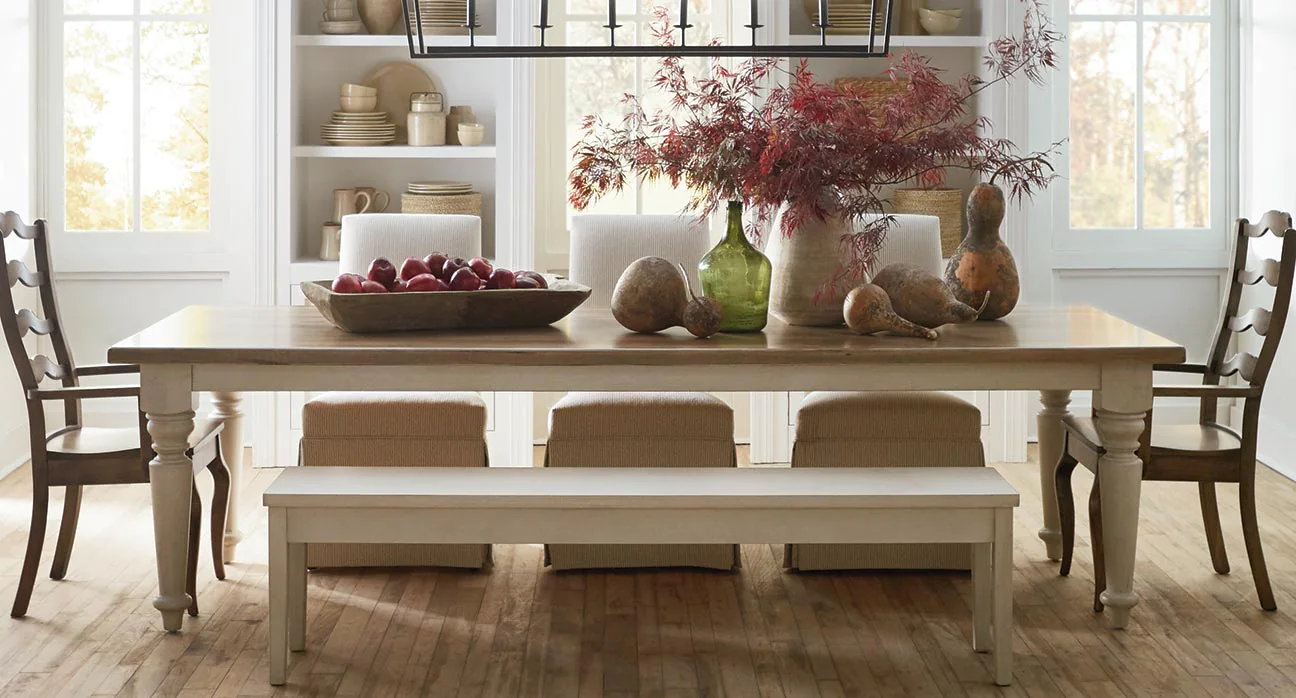 So, you're planning a holiday dinner party! You've got the menu set, the caterer lined up (or maybe a potluck), and music and décor selected.
There will be your immediate family of five, plus your two siblings, their spouses, and their four kids; there are also your in-laws and your bonus daughter home from college. Let's see, that makes 16 houseguests. Wait, what? That's 16 loved ones gathered in one room, 16 family members laughing and retelling treasured old stories, and 16 friends with buckets of popcorn watching Thanksgiving football and Christmas movies together…where is everyone going to fit?
Your room planning will be a breeze when you discover our creative table decoration ideas for large parties. Read some of our best tips on decorating a table for the holidays!
Add Table Leaves for Extra Space in Your Dining Room
Remember when you bought your dining room table? Didn't it come with a table leaf you thought you'd never use? It's time to pull that table leaf out of storage and put it to good use. Most dining room tables come with an option for one or two table leaves to expand the table. If you didn't purchase table leaves with your table, you might want to call your furniture retailer and place an order. Once you have your table leaves, you'll be prepared to entertain in style for this dinner party and every party in the future.
Installing your table leaves takes just a few minutes and can be managed by one or two people. Your table should have four locking mechanisms underneath. Turn the locks to allow the table to open. Position one person on each end of the table and pull the table out as far as it will go.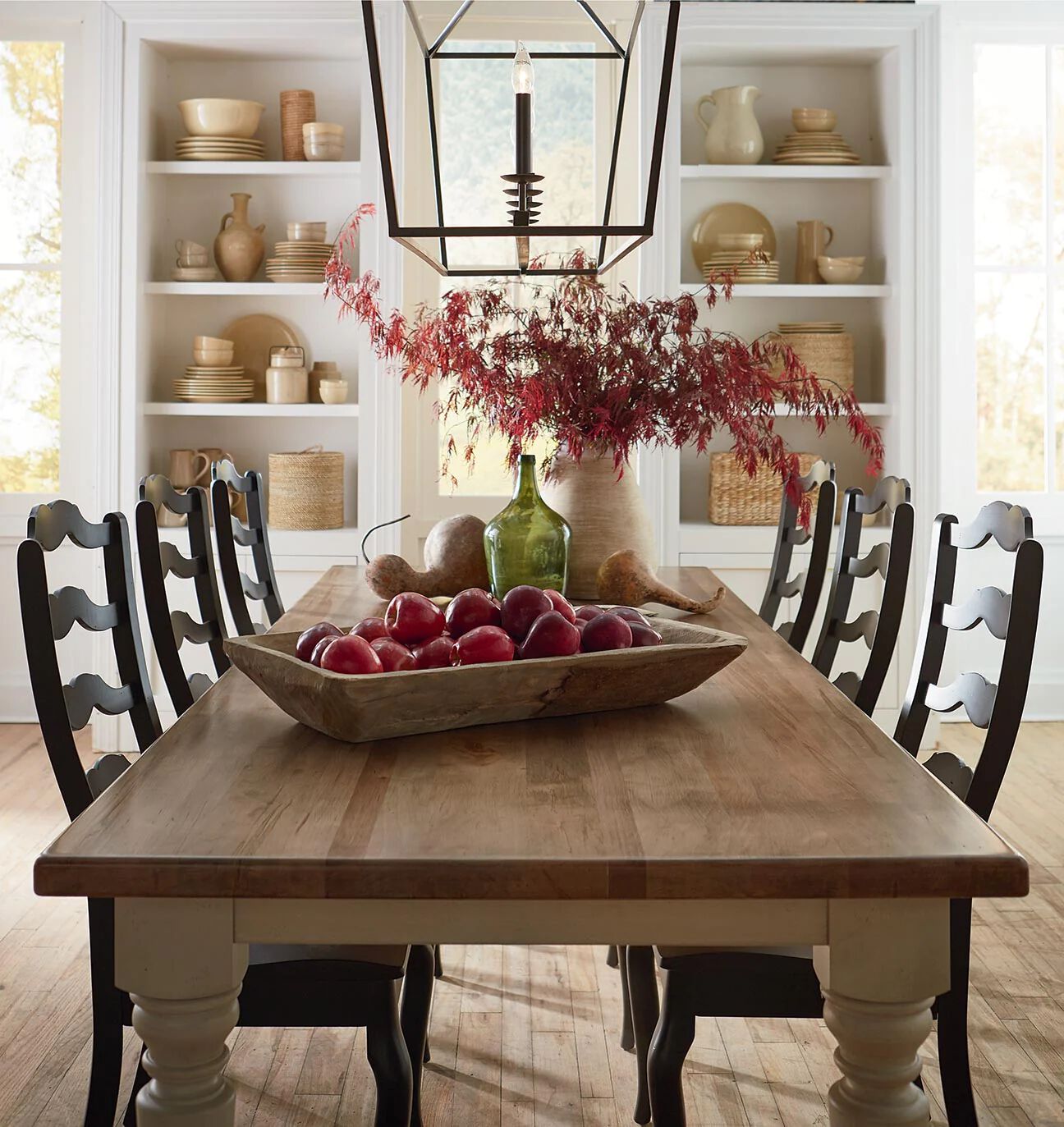 Insert your table leaf or leaves so that the pegs and holes align. Then, push the table back together so it's snug and re-secure the locking mechanisms underneath.
Your table leaves will generally add one more seat on each side of the table. However, with a bit of ingenuity, you may be able to squeeze one more seat in per side. When determining your maximum seating, remember that your guests might sit a little closer to each other. But there should still be enough room for each person to pull out their chair to sit down or get up as needed.
If you still need more seating beyond this, you may want to consider adding another table to the mix. If the tables are the same height and you have space, try pushing them together to create one long table. If your tables are of different heights, consider moving them closer together for conversation, leaving enough room for your guests to move around.
Explore Dining Room Seating Options
Now that you have the table space for your party, you'll need to tackle seating. Although you bought extra table leaves with your dining room table, you probably didn't purchase extra chairs. You can always rent seating or borrow chairs from a friend or neighbor, but folding chairs aren't exactly dining room material. So, the best option may be to invest in traditional seating that you can keep on hand for other occasions.
By investing in additional seating now, you'll always have a cohesive space instead of looking like you pulled everything out of your garage. When room planning, your designer can help you order chairs that match or coordinate with your current décor.
Consider Benches and Alternative Seating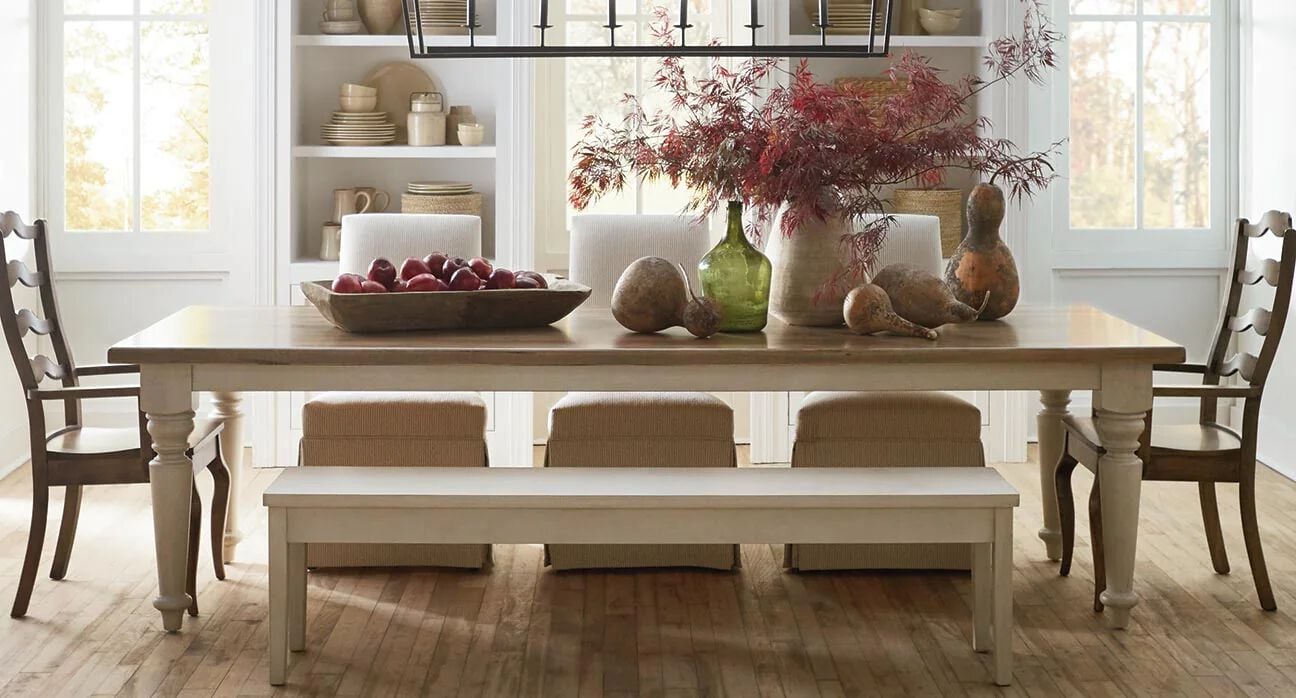 Some party hosts place chairs on one side of the table and add a bench to the other. Because chairs have a larger footprint, bench seating may allow you to fit one more person on that side. You may also add additional dining room chairs to your seating. Remember, it's okay if they don't match!
Your guests can also sit comfortably on a stool, poof chair, or sturdy side table.
Just be sure that the extra bench, chairs, or poofs allow your guests to sit at the same height as those seated in other chairs. You wouldn't want some guests to feel uncomfortable sitting noticeably lower than everyone else.
Create Extra Seating in Your Living Areas
After the meal, your guests will likely migrate into your family or living room. While some may choose to stand and socialize, you'll still need seating options for a large group.
A sectional sofa design like Beckham's offers a corner chair, armless chair, and ottoman. Depending on the number of pieces you choose, you can configure these into four designs: "Pit," "L," "U," and "Chaise" – or use a few of these pieces separately in other areas of the room.
To maximize your seating options, look for a stylish wooden bench or a custom upholstered bench in one of 800 fabrics (or one of yours). Pile up more pillows and blankets on the floor, then sit back and watch how creative kids can be when they want to stretch out and relax.
Designer Tip: Choose a storage ottoman, and you'll have a handy place to store cozy throws, tablets, magazines, and the always elusive remote.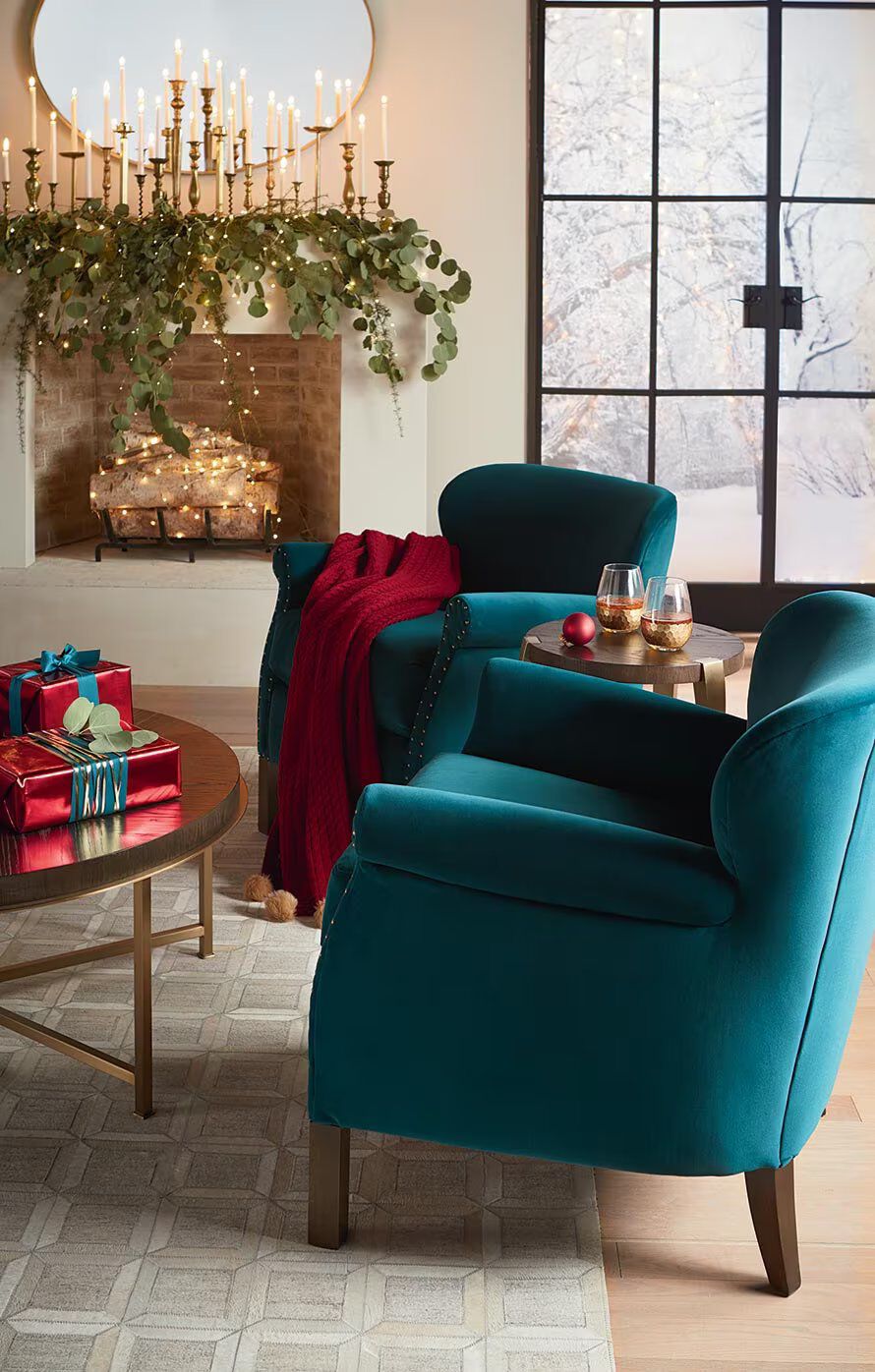 Creative Uses for Extra Seating After Your Dinner Party
Here's the great news! Once your party is over, and the table leaves are back in storage, you can creatively use extra seating throughout your home. Here are a few fun decoration ideas for your home with year-round use of your additional seating.
• Use a bench in a mudroom or other entryway.
• Use a dining chair for extra bedroom, desk, or sewing/craft room seating.
• Add a dining room chair in a hallway corner with a pillow or throw for visual interest.
• Create a cozy sitting area with two dining chairs and a small table.
• Poof seating can double as additional cozy living room or bedroom seating.
• A small, sturdy ottoman can double as a cocktail or end table in your living room or den.
• Use extra seating for a game night or casual gatherings around your coffee table.
Shop Now for Dining Room Essentials
What's important to remember is that you and your family will all be together, under one roof, reveling in one extraordinary time of year. If you're like most families, this opportunity doesn't come along all that often. Try to relax and take a deep breath. If you want help, call in the experts⁠—Design Consultants are available free of charge. Set up your design appointment today for more of the best home design ideas for all occasions!
Shop online, find a store, or shop by catalog and get your holiday home ready for your loved ones today. Let Bassett designers help you prepare for your best holiday season yet!